If you're a person looking for a web development company to build a website, we can help.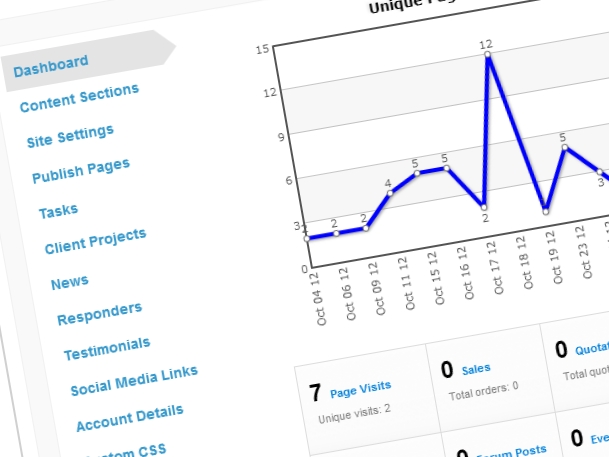 We can provide you a cost effective solution that will meet your needs today, and will be able to grow with you into the future. You can pick and choose just the modules you need.
If you represent a company looking to launch a new website, or perhaps convert an existing site, we can help. We have the tools and experience to help you achieve your business goals.